Used Apple LaserWriter II repair parts. IIg I/O Mother Board. 8 Megabytes of RAM. Macintosh Computers. Apple peripherals. Apple and Macintosh compatible equipment.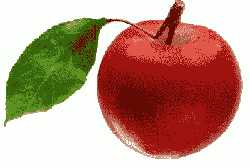 MACnSTUFF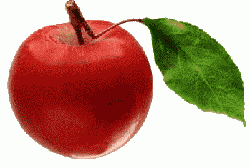 APPLE MACINTOSH COMPUTERS, MONITORS AND PERIPHERALS
Apple Laserwriter II
Repair Parts
IIg I/O Mother Board
8 Megabytes Of Memory



USED!

TESTED! WORKING!!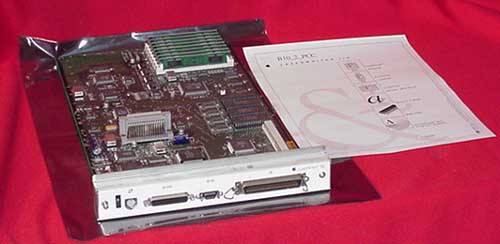 Laserwriter IIg I/O Mother Board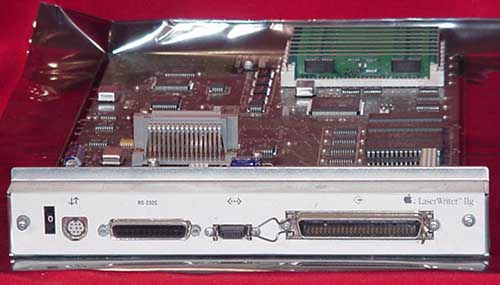 Laserwriter IIg I/O Mother Board Connector Edge
This is a fully tested LaserWriter IIg mother board with 4 to 8 MB of RAM. (It depends on what was onboard when we pulled it)

This was installed in a working printer and test printed a power up page.
ALSO, it was verified to print graphics and text files.

Post Script Ethernet
Post Script Local Talk
Post Script RS-232 9600 Baud
35 Fonts in ROM
8MB RAM
PhotoGrade and FinePrint enabled

This board has Low to Moderate mileage on it!!

One recent sold board had only 102,732 pages printed. That is only 1/3 of the life expectancy (minimum life: 300,000 copies) of a Laserwriter printer. The life is usually other mechanical parts failing, NOT the motherboard. Another had less than 10,000 pages printed. We ship our lowest count tested board at the time of your order.

If the board has over 165,000 count on it we will contact you for approval before shipping.



Notice a dark "shadow" under the board. That is an antistatic bag. We are familiar with handling static sensitive equipment. Your board will be shipped inside a static protective bag.

You are buying from someone who knows how to test the board, how to protect it from static damage by packing in a antistatic bag. We know how to professionally pack it so it arrives the same excellent condition it left here in.

Our Laserwriter II printer repair parts are ALL pulls from working laser printers. The printer is tested to verify it is fully functional. The parts are then removed, cleaned, if necessary, and stored.
30 day warranty. Guaranteed working!


SHIPPING
$150.00 plus shipping (& 7.25% tax if shipped to Calif)
Shipping on this Laserwriter IIg I/O mother board is determined from our zip 93030 to your zip code. To calculate how much your shipping will be, this is a 5 pound package in a 22x22x8 inch box. You can check our shipping fee using the FedEx calculator at: http://fedex.com/ratefinder/home?cc=US&language=en Be sure to check if this is going to a "RESIDENCE, "GROUND", and "YOUR PACKAGING". We may ship via UPS, FedEx or USPS at our discretion. Insurance is included at no extra cost.
Your purchase is always packed in a NEW box. The item is well packed in the box. We've been packaging electronics since 1987. Your purchase will be well protected. Your product will arrive in good condition, GUARANTEED. Excellent packaging is important!!!
Payment Options
Pay Online:
Using credit cards: Visa, Master Card, Discover, American Express
OR
Pay online using your personal or business check
Your personal or business checks only take 3-4 days to clear normally
using PayPal

Click On The Logo
We ship within 5 business days of receiving your online payment or money order
(we target 1- 3 days, but often shipping backs up. )
OR
We ship 12 business days after receiving a personal or business check.
No C.O.D.
California residents add tax.
If you are in Hawaii or Alaska, contact us for special arrangements. Shipping may be more and payments must be arranged.
Sorry we do not accept international orders.

We do accept credit cards except through PayPal.



Warranty information:


Unless otherwise specified all items carry a 30 day warranty against failure and/or are as described. Text of each item will give details on each item's warranty.
Most of our products are used. Many are 5 years old or more. Our used equipment may have minor dings, minor scratches, or other minor cosmetic blemishes not mentioned in the description. If there are major flaws, we always describe them. .
We do not accept returns except under warranty. Returning a working unit is NOT a warranty return. We do not refund for working units returned to us.
You must keep original packing material and return the item in the original boxes and packing material to keep the warranty in effect. Carriers require original packing materials for us to file a damage claim
No item will be accepted as a return unless previously authorized for return.
Items sold "As Is" mean that you accept the description and may not return the item.
We don't have many problems and we take care of the problems we get.